Novel Glycosylated Anti-Tumor Ether Lipid Compounds Target Drug-resistant, Recurrent Ovarian Cancer Cells
We have developed a group of drugs with the unique ability to target cancer stem cells.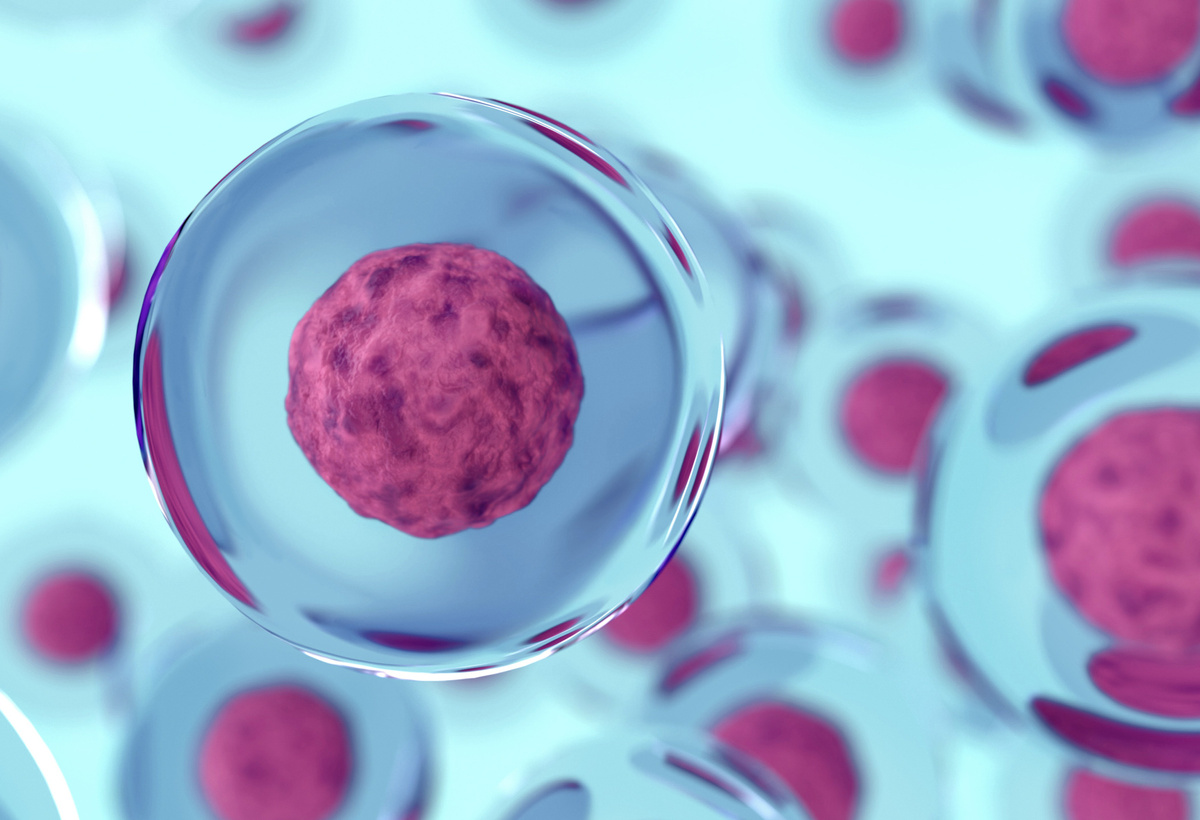 Background
Cancer stem cells form a reservoir of cells resistant to radiation and most cancer chemotherapeutics, they often form the basis of recurring and drug-resistant relapse of the disease. Researchers have developed a group of drugs with the unique ability to target cancer stem cells.
Based on the class of anti-cancer compounds; the Glycosylated Antitumor Ether Lipids; new derivatives related to the older drugs edelfosine and perifosine, are cytotoxic agents directed against epithelial cancer cells and cancer stem cells. Most existing anticancer "chemotherapy" as well as radiation treatments work by inducing apoptosis. Cancer stem cells uniquely lack a propensity for this cellular process, and are therefore highly resistant, to the extent that cancer stem cells establish new and resistant tumors.
Technology Overview
Novel anti-cancer molecules:
A series of novel compounds, based on glycosylated antitumour ether lipids, are active against cancer stem cells by a nonapoptotic and caspase-independent mechanism.
In vitro results show anti-cancer cell activities or 4.4 to 8uM. Tested against cancer stem cell "spheroids" in hanging drop culture.
In vitro activity against primary breast cancer cells from chemotherapy resistant breast tumors (including triple-negative breast cancer and primary BT-474 breast cancer cells).
Benefits
The compounds have been shown to:
Target ovarian cancer cells at 1 to 5 uM concentrations.
Including hanging-drop culture stem cells, and triple negative breast cancer cell lines.
Have very low toxicity in mice; both i.v. and oral administration over 6 weeks.
Applications
Ovarian Cancer Therapy
Opportunity
Available for licensing
Patents
Seeking
Development partner
Commercial partner
Licensing