University of Manitoba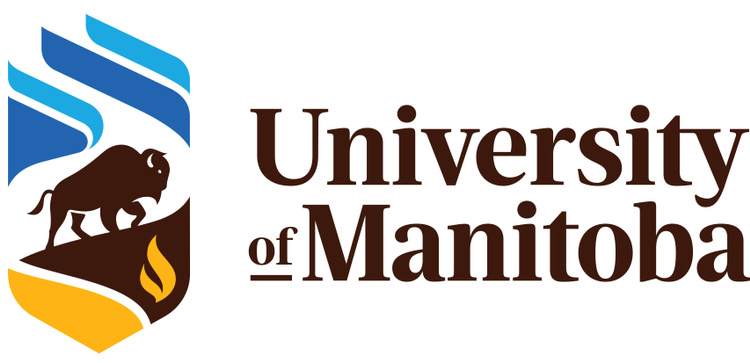 Overview:
Since 1877, the University of Manitoba has been driving discovery and inspiring minds through innovative teaching and research excellence. Proudly located in the heart of Canada, the university has a strong and engaged community of students, faculty, staff, alumni, donors and community partners. With more than 140,000 alumni living in 137 countries, their impact is global.
Research:
Research at the university is focused on 11 themes which include High Performance Materials, Structures and Processes, Fundamental Research, Sustainable Water Management systems and Safe, Healthy, Just and Sustainable Food Systems. The university also has established areas of excellence in Immunity, Inflammation and Infectious Disease and Arctic System Science and Climate Change amongst others.
The university has partnered with over 500 institutions, businesses and governments in Canada and around the world, providing students and researchers with opportunities to learn, discover and exchange knowledge on a global scale.
Industry Partnerships:
The University of Manitoba's Partnerships & Innovation office's role is to increase knowledge mobilization between the University and commercial partners (industries & community). The office oversees the university's IP, manages technology-based alliances, facilitates research partnerships, enables start-up ventures and supports interactions between the university, industry and community partners.