Reducing Doxorubicin-Induced Cardiac Damage
Neutralization of high MW FGF-2 increases cardiac resistance to Doxorubicin-induced damage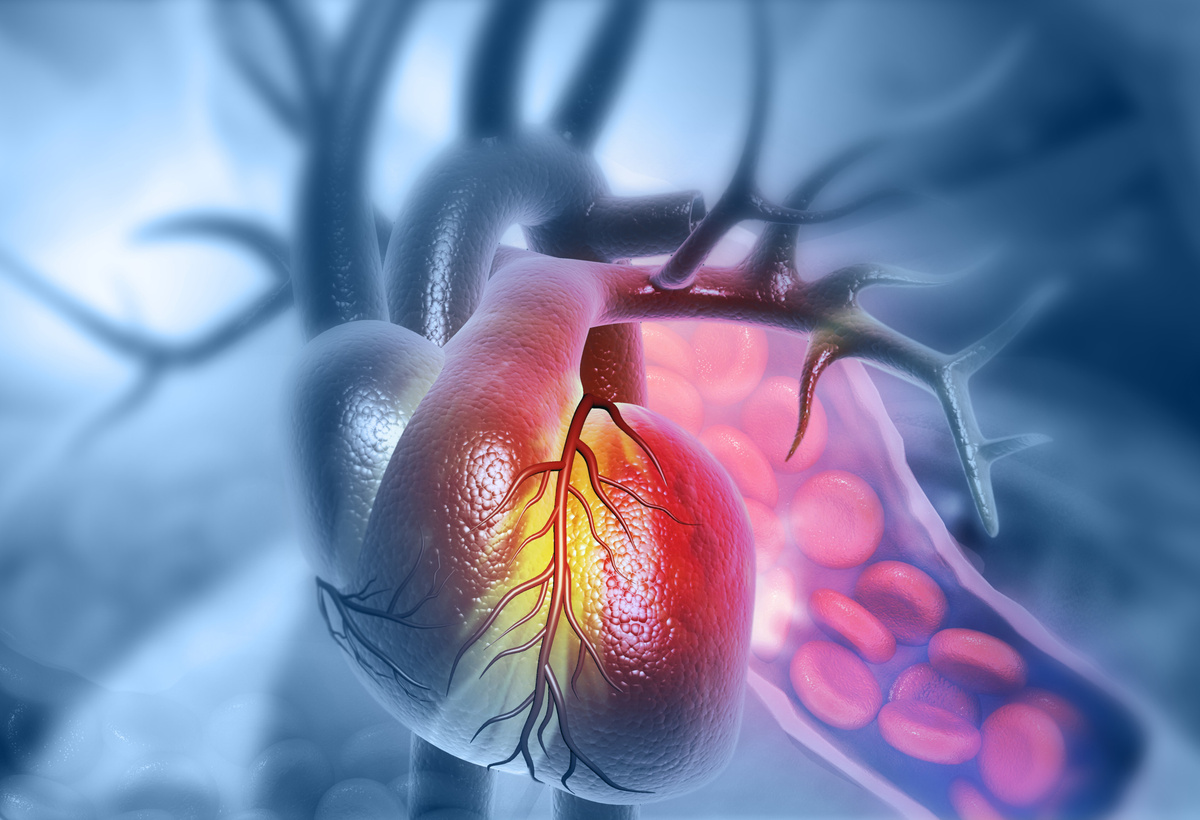 Background
Doxorubicin (Dox)-induced cardiotoxicity is associated with development of heart failure in cancer patients and survivors, with the incidence and severity of cardiotoxicity rising with increased cumulative doses of Dox during treatment. To date, the only FDA approved drug for prevention of Dox-induced cardiotoxicity is Dexrazoxane. However, due to controversial results regarding the cancer-related outcomes, Dexrazoxane use is limited. Investigating new strategies to minimize Dox-induced cardiac damage, which can manifest both acutely and chronically, may confer significant benefits to cancer patients. 
Technology Overview
Fibroblast growth factor 2 (FGF2) is an endogenous heparin binding multifunctional growth factor expressed and secreted predominantly by cardiac non-myocytes (fibroblasts) in the heart. FGF-2 has been reported to be cardioprotective in different models of injury including Dox-induced damage, and might be considered to regulate endogenous vulnerability to Dox.
Humans produce two molecular weight variants of FGF2 (low-FGF2 and high-FGF2). University of Manitoba researchers have identified a novel, cardioprotective, function that is specific to only the low-molecular weight FGF2 form. Furthermore, selective elimination of the high-molecular weight FGF-2 protects the heart from doxorubicin induced damage.
Using a novel monoclonal-antibody-based (Hi-AB) therapy to target the high‑weight molecular form of FGF‑2, UofM researchers have shown that the method can reduce acute doxorubicin-induced cardiac injury. Hi-AB does not affect the activity of the cardioprotective low‑FGF2, and is not chemoprotective for cancer cells, suggesting that this method can be used to selectively protect the heart from doxorubicin‑induced damage. 
Benefits
The selective inhibition or elimination of of high‑FGF2 isoforms in heart‑muscle cells via an antibody-based therapy may mitigate doxorubicin-induced cardiac damage and congestive heart failure in cancer patients. This may allow for the use of higher dose treatment regimes of doxorubicin in patients. 
Applications
This cardioprotective therapy would be applicable for use in any cancer patients who have been prescribed doxorubicin. This may be used as a component of a combinatory therapy for the treatment of breast, ovarian, bladder, stomach and lung cancers, as well as in treatment of leukemias, lymphomas and some sarcomas. 
Opportunity
The University is actively seeking an industry partner, entrepreneur or investor to move this technology to market. 
The University would also welcome a collaborative partner to assist in further validating the utility of this novel therapy as an combinatory treatment with doxorubicin. 
Patents
IP Status
Patent application submitted
Seeking
Licensing
Commercial partner
Development partner